We strive at all times to ensure that our Company meets the laid down legislative and labour related requirements and that we address the national challenges of unemployment, ownership and sustainable development. We take pride in providing the highest level of efficient and effective workmanship with high level of service at all times. Our core business is to venture into the mining industry through a carefully scheduled plan with firm guidelines, assisted by the construction and managing experience in this field. Our activities will be directed at carefully selected projects, which can provide significant growth and sustainability to our clients. We are also penetrating the Solar Energy as well as the Building industry to aid in the demand for generation of renewable energy we are facing in this country.
Manufacture & Installation of:
WiFi Towers,
Stainless Steel,
Plate Work,
CNC Plasma Cutting,
Pipe Work,
Heat Pump Geysers,
HDPE,
Ceramic Tiling,
High Wear Plate /Liners,
CNC Piping,
Corrosion Protection,
Crane Hire.
We take pride in providing the highest level of efficient and effective workmanship with high level of service at all times.
The business was formed in April 2011 by Mr. Kevin Harding, and the nature of operations is that of Building Construction, Alterations, Civils, Plumbing, Steelwork and Solar Energy Solutions. The business has penetrated the local industry and has built up a significant market share since
inception. Our operations have also diversified into the HDPE piping market. Our success is attributed to excellent Project Management, Quality Controls, Hard work, Dedication, Teamwork and Competitive Prices. We are continuously striving to improve our customer relations and productivity to ensure that our clients' receive an excellent service and lowest  prices at all times.
SERVICE CATEGORIES
Click to read more.
HDPE - High-density polyethylene
Our organisation realizes its responsibility towards the environment and we at all times strive to manage operations in the most "Environmental Friendly" manner as far as possible.  We further strive to meet our objectives to implement and monitor environmental issues and to review our policy regularly and control disposal of waste in a responsible manner.  Solar renewable energy solutions also form part of our commitment toward the minimizing of our Carbon footprint in our country.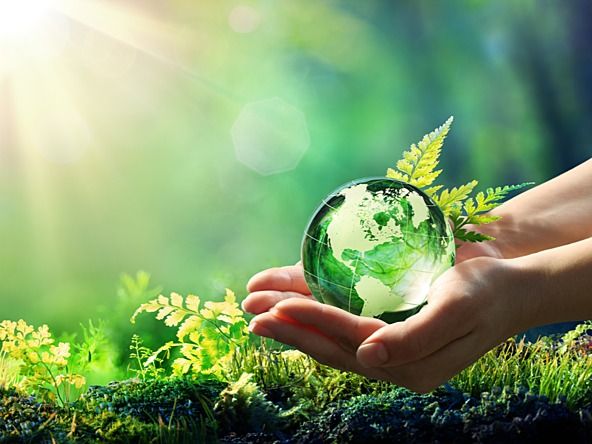 Our Kimberley Branch is situated at 8 Hendrik van der Bijl, Kimdustria, Kimberley, 8301, Northern Cape, South Africa
Brave men are not born! They are molded. SOLHAR constantly thrive to achieve the set goals monthly and we maintain our identity in what we stand for. If we do not stand for something we might fall for anything. May GOD always stay our protector in whatever project we complete, big or small. To HIM alone the glory and honor - Hallelujah
Men tend to lose their identity in these trying times. We are identified as hard working men taking ownership and responsibility as good, loyal GOD fearing men for our households! BE THE MAN everyone talks about. Stand out in the crowd. Believe and NEVER forget your role and responsibility.
Deliver service. Something we tend to be dislodged from in society in having a basic right to services rendered around us. If GOD stops to deliver the sun, moon, and stars on time we are done with and therefore we strive to keep our focus on delivery of service to our customers.